When Ronald Kelly founded the Firm back in 1962, he began it as a tax practice, and tax services are still a large part of our business. We continue to take pride in our roots by finding innovative solutions to our clients many tax and financial concerns.
Taxes are a necessity in life, but we can help significantly reduce your burden.
We can prepare all of your individual income tax returns, from federal to state to local. We offer safe, secure electronic filing, along with direct deposit of your refund.
We can prepare quarterly estimated income tax payments for those required to make such payments.
We offer tax planning services throughout the entire year, helping clients plan for the future and minimize their tax liabilities, and can guide clients through multiple scenarios to help them make the best decision.
Even if we didn't prepare your tax return, our team of CPAs and tax professionals can assist you in dealing with the IRS and state/local tax authorities if any issues arise.
Whether it's preparing your annual tax returns, helping you to minimize your tax bill by effective planning or dealing with the IRS on a tax issue or notice, we are here to serve your individual tax needs. Call us today at 724-539-4581 to learn more.
Estate/Gift Tax Planning and Reporting
If you are concerned about preserving your wealth and handing it down to your loved ones, careful planning is critical. Depending on your unique situation, there are various steps that can be taken both now and upon death that could result in significant tax savings to you and your family.
In addition to estate and gift planning, our Firm can also prepare Federal Estate and Pennsylvania Inheritance Tax Returns along with estate income tax returns.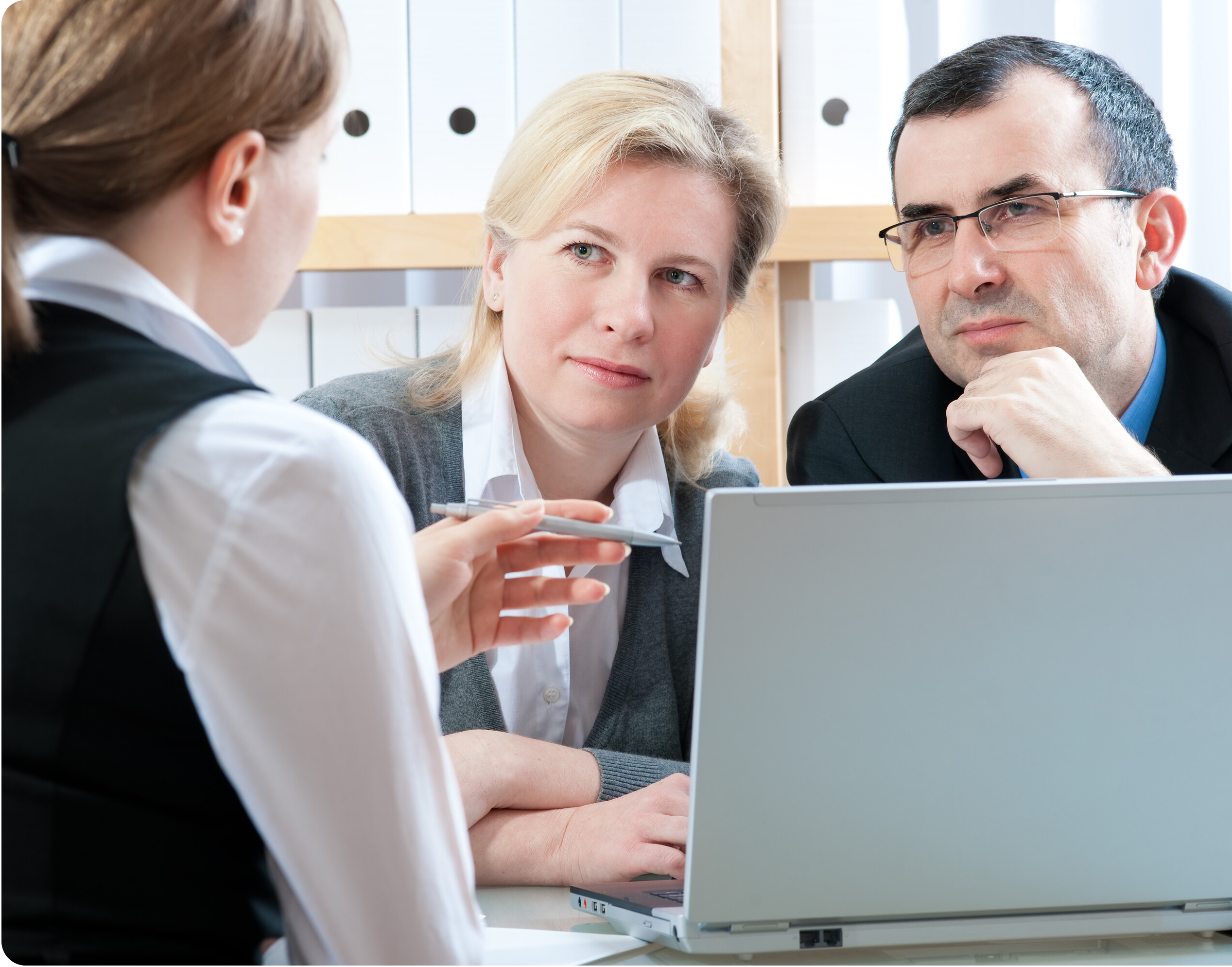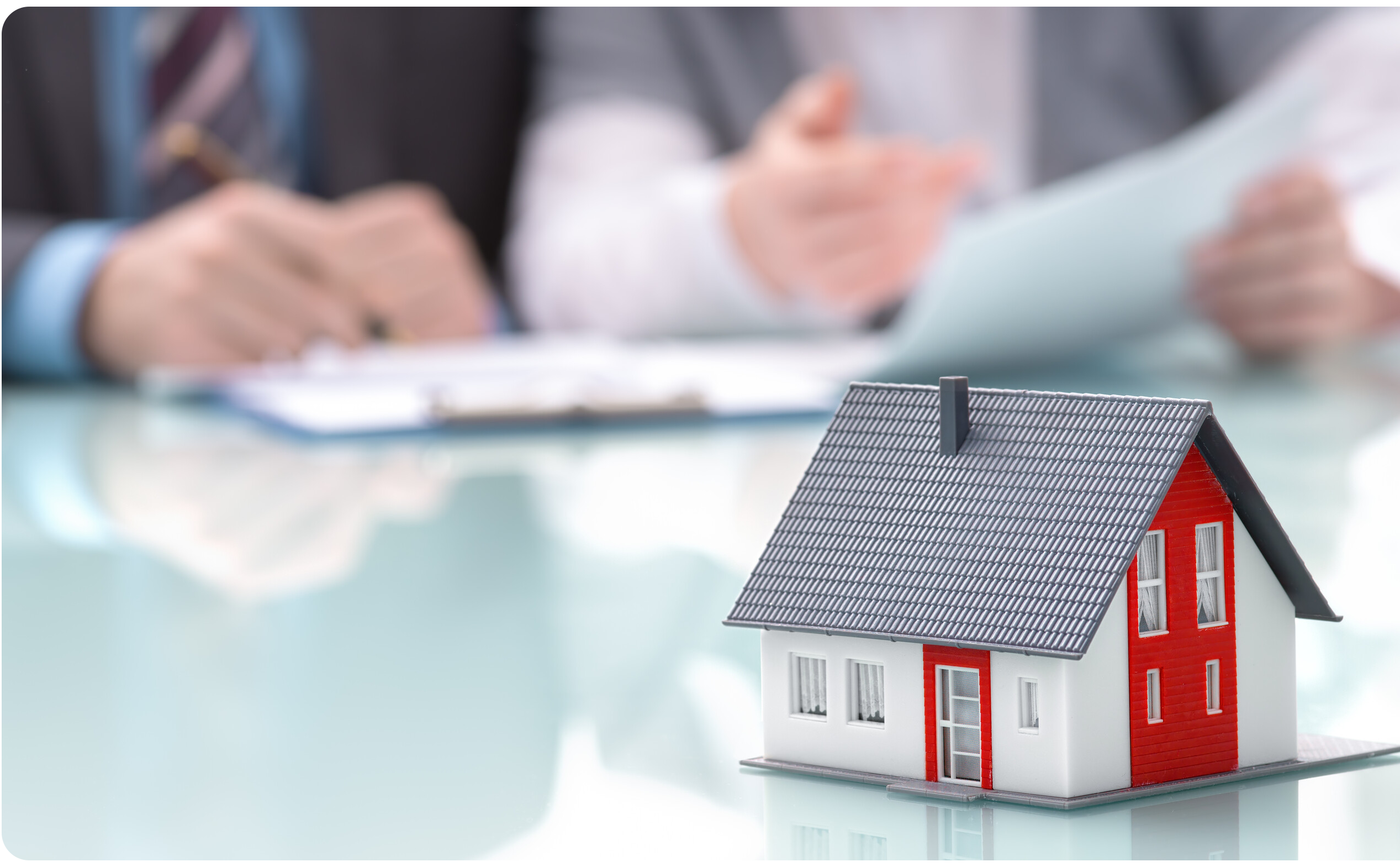 Retirement Planning
Wondering when, and if, you can retire? Not sure when to start taking social security or retirement plan distributions? Trying to figure out the best retirement plan for you and how to fund it? There are usually a lot of questions surrounding retirement, and we can help you with the answers. We can also analyze the tax implications of any actions you are considering. So before you make any major decisions regarding your retirement, be sure to contact us.
For more information on these services or any other tax or financial question you may have, call us today at 724-539-4581 or contact us online at any time!