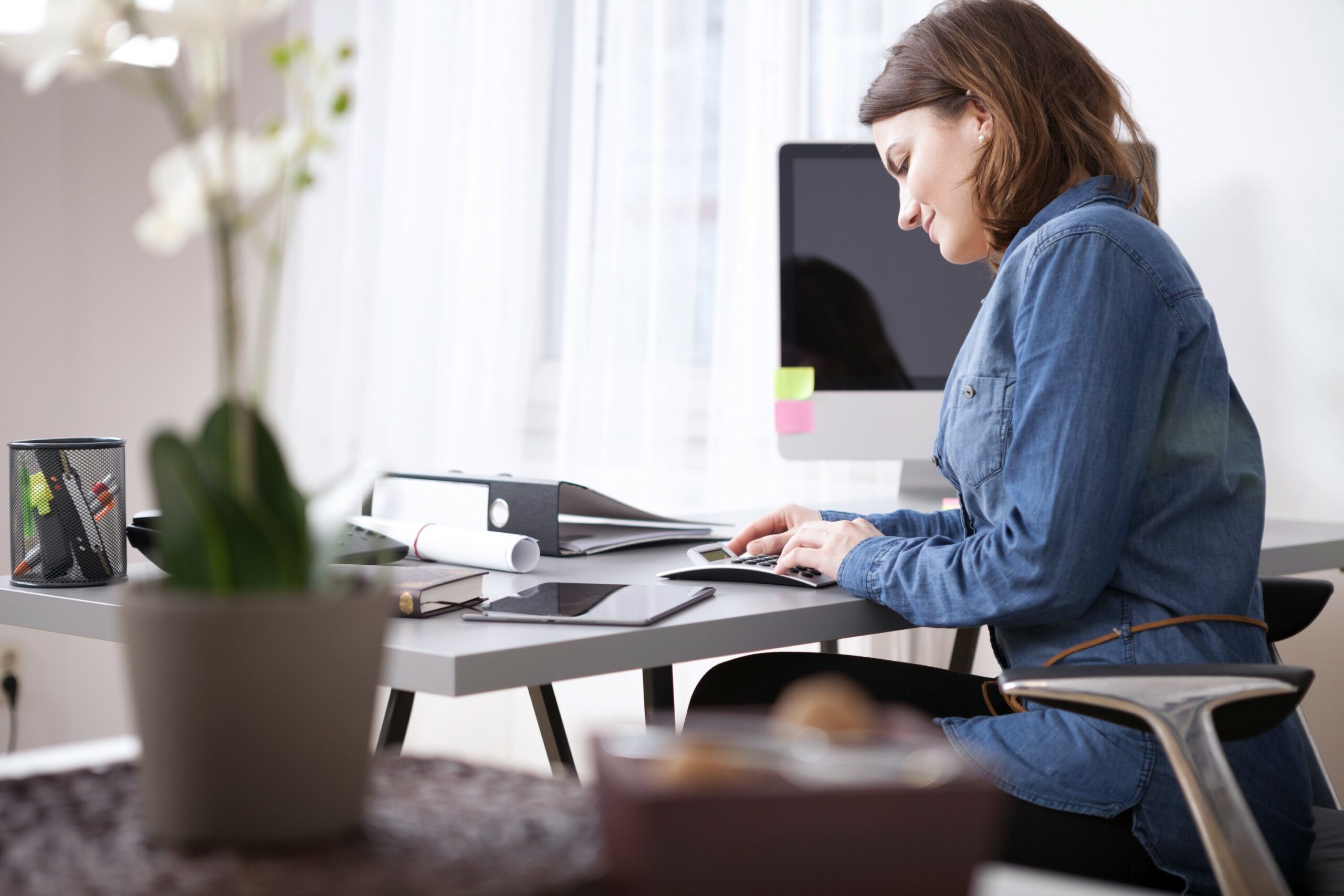 Business Valuations
Even as an accounting firm, we recognize that not everything boils down to simple numbers, and that your financial statements may or may not reflect the true value of your business. There are many factors that affect the value of your business which can only be determined with the help of a qualified, experienced business valuation expert.
When to Examine Your Business Value
It's always valuable to know what your business is really worth, especially when planning for the future. Some situations that demand an accurate business valuation include:
Preparing to Buy or Sell Assets or Stock
Divorce Settlements
Shareholder Transactions
Estate and Gift Tax Planning and Reporting
Business Succession Planning
Why Trust Our Valuations?
Maryann White-Helfferich is a Certified Public Accountant and holds the Accredited in Business Valuation (ABV) credential from the American Institute of Certified Public Accountants. Maryann has been working in the business valuation field since 1997 and has performed hundreds of business valuations for various purposes and for businesses in many different industries. She has qualified as an expert witness in business valuation in Westmoreland, Indiana, Fayette, and Cambria Counties.