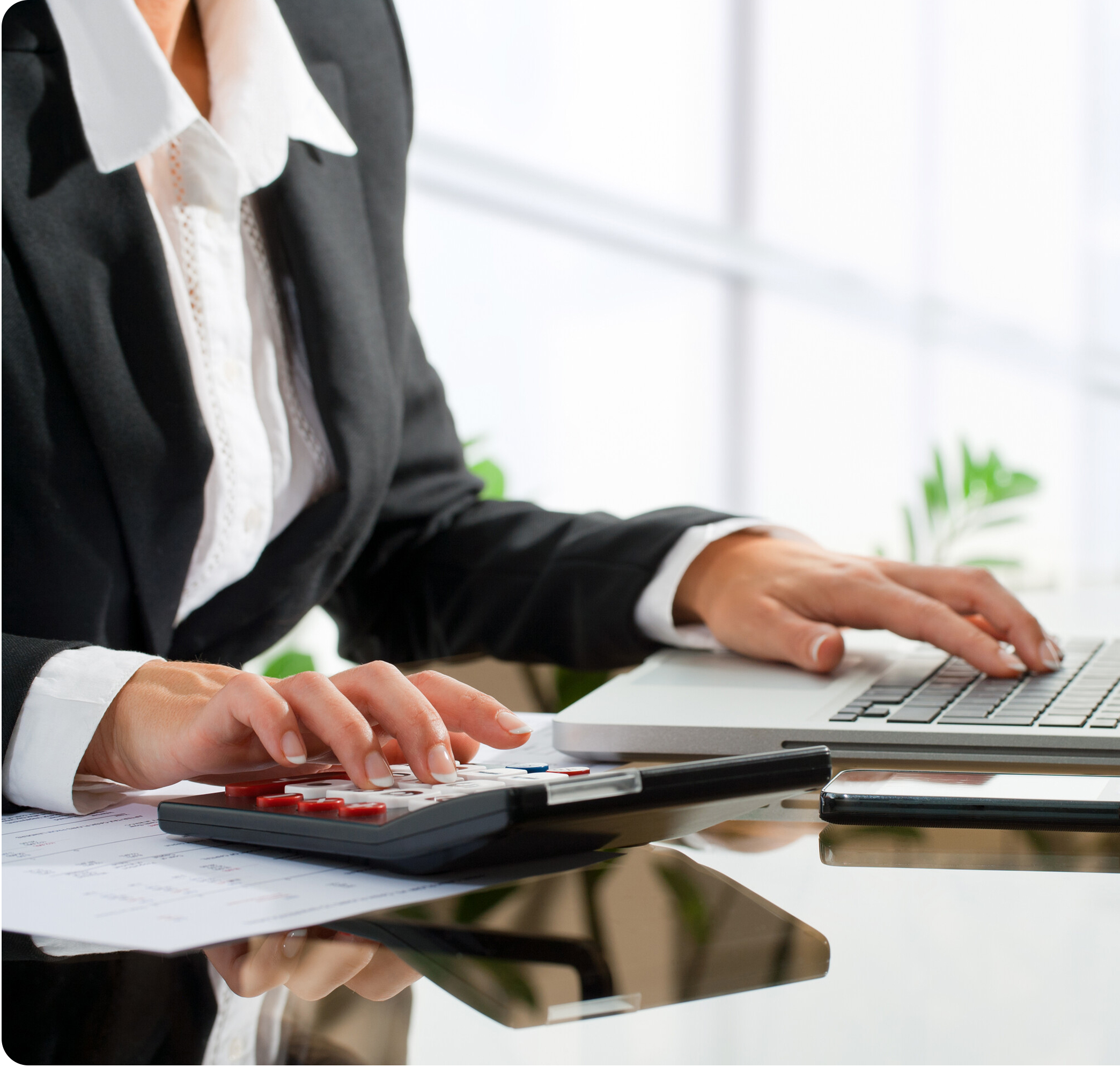 Accounting & Bookkeeping Services
We work with owners of businesses of all sizes, and from many different industries. Whether your business has some of its own accounting staff or not, we can help with many different accounting and bookkeeping functions, including:
Recording cash receipts and deposits
Reconciling bank accounts
Paying vendor invoices, or recording payments you make
Making adjusting journal entries
Preparing financial statements, on a monthly, quarterly, or annual basis, as needed
Reviewing your records and reports to identify issues, trends, and help business owners make important financial decisions.
QuickBooks
Our team of professionals can help you decide which version of QuickBooks will work best for your business, get you set up, trained, and be available for support whenever you need it.
Financial Statements
As a certified public accounting firm, we are also qualified to issue compiled or reviewed financial statements that are often needed for third party use.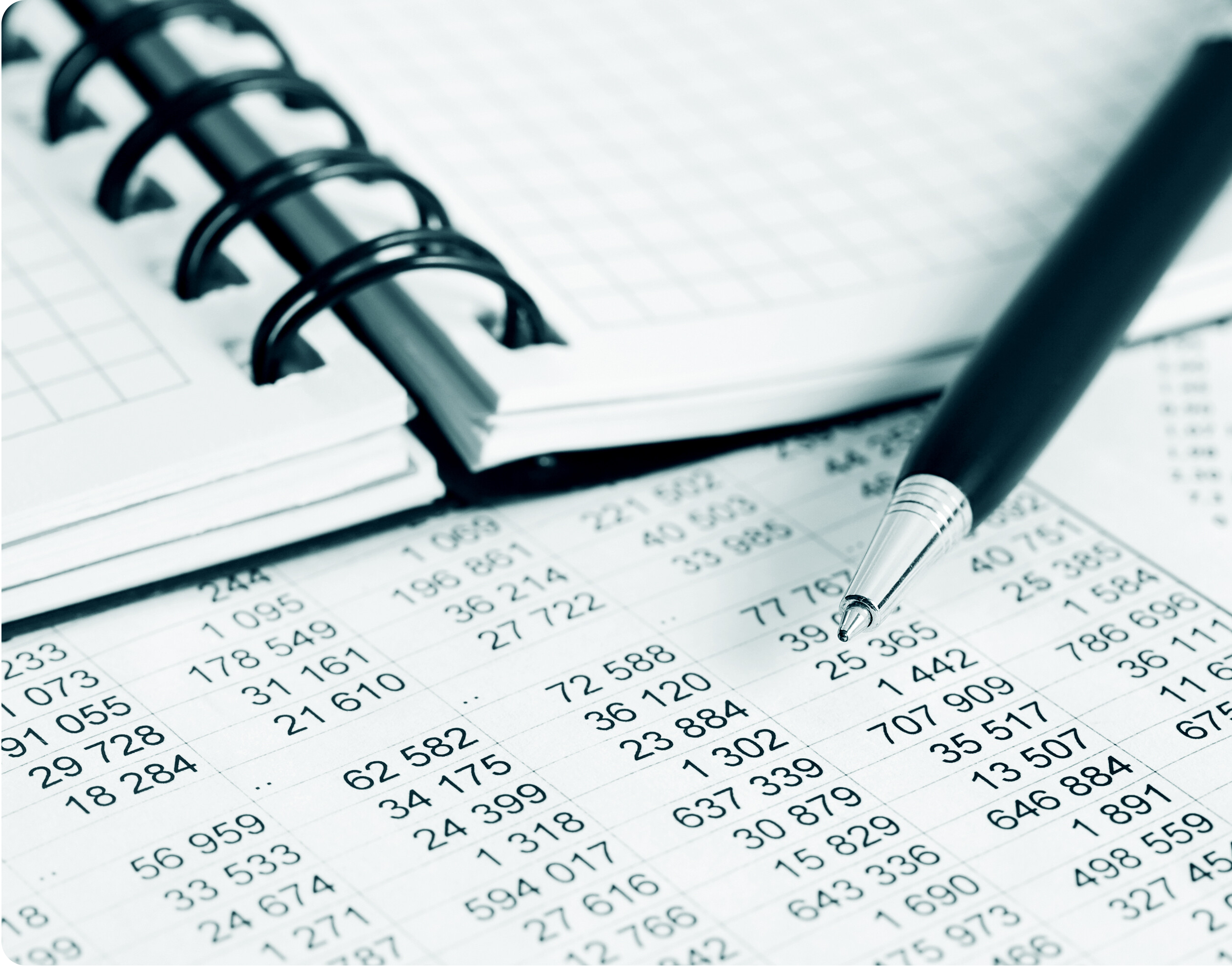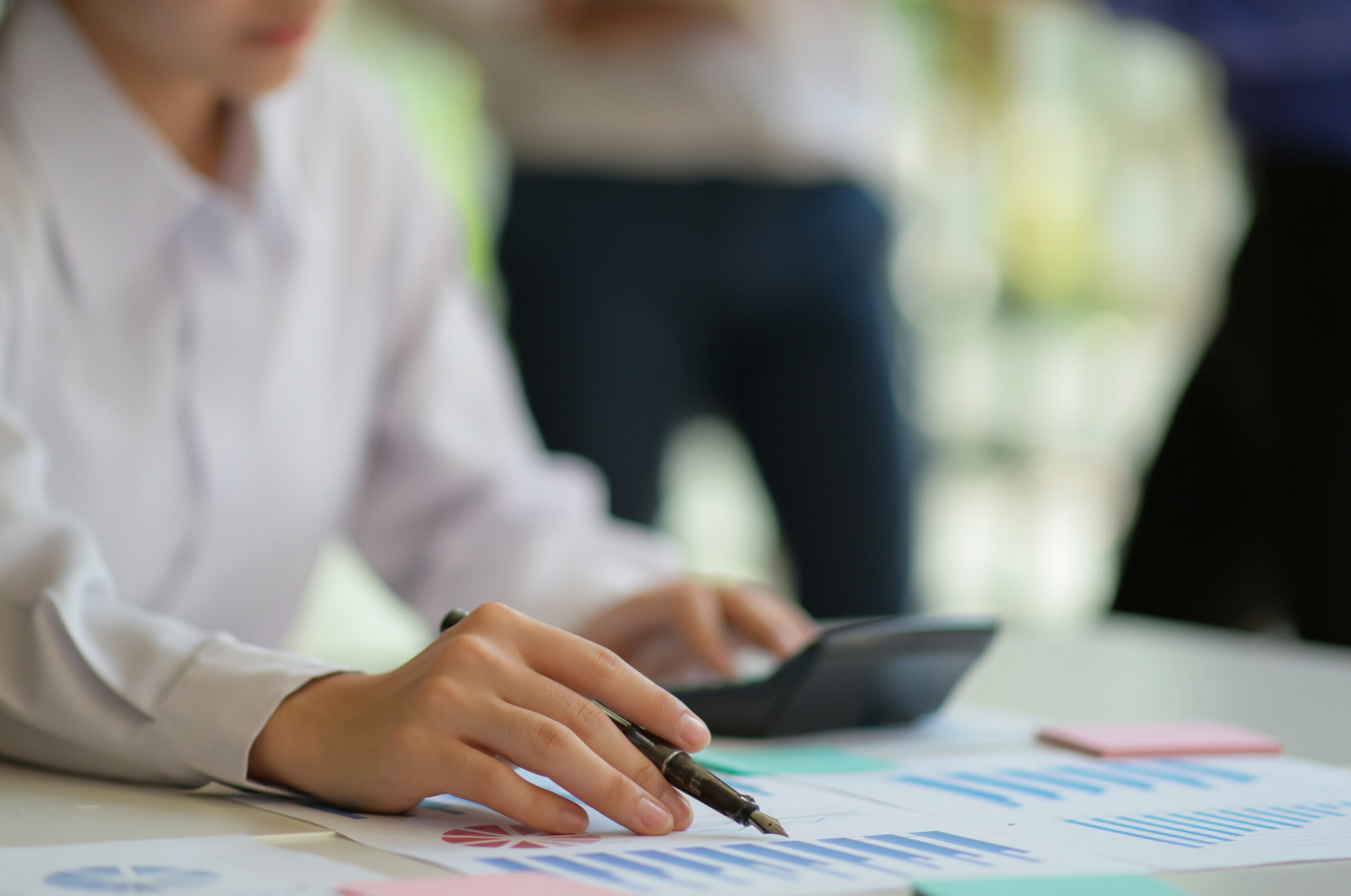 Tax Services
Naturally, our accounting/bookkeeping, payroll, and financial statement services all fit together with our tax services to offer our business clients a complete solution to their financial reporting needs.
To learn more about how Kelly, Sparber, White & Associates can help manage your financial reporting and provide you with the tools to effectively manage your business from a financial perspective, contact us online or call 724-539-4581 to speak with one of our professionals today.